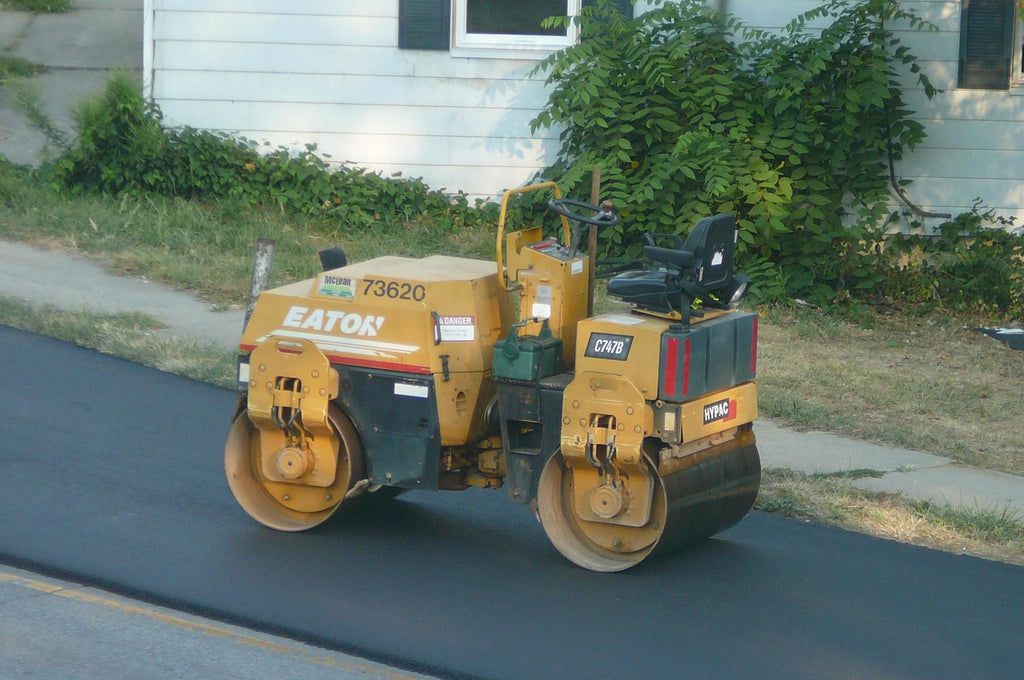 Asphalt Sand for Hot Rolled Asphalt
Used primarily in the production of Asphalt Mixes, this coarse washed sand is the result of crushing. It works well as a levelling course under blocks or slabs due to its ability to compact significantly.
Available in one tonne bags (at 1000kg a fraction smaller than an imperial one ton bag, which would be 1016kg). Small 20kg samples are also available (please ring).