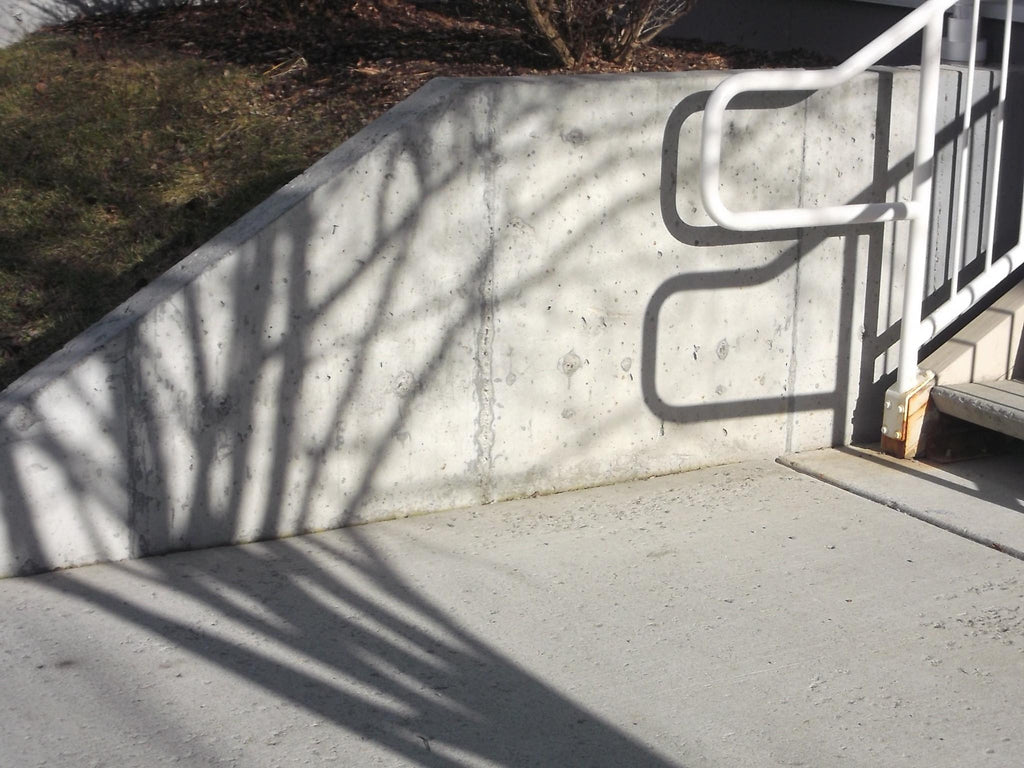 Concrete Sand XM
Concrete Sand XM is a medium aggregate for the production of concrete as supplied to as supplied to Hope Construction Materials Ltd and other volume users. It is available subject to quantity and notice. Heavy duty floor finishes require an XM or XC sand. Our concrete sands comply with the gradings set out in BSEN 12620:2013.
Each of our concrete sands is intended to produce a concrete of predictably high strength and durability, with a uniform appearance. The BSEN 12620:2013 grading specification is designed to produce such a concrete, and also to prevent segregation (which causes honeycombing); plastic shrinkage; cracking and blistering.
Where builders intend to mix their own concrete, the BSEN aggregate gradings control the cement demand, by limiting the surface area of grains to be coated in cement. Nominal concrete mixes (1:2:4; 1:3:6; etc) can then be prepared with confidence that they will achieve the desired results.
Available in one tonne bags (at 1000kg a fraction smaller than an imperial one ton bag, which would be 1016kg). Small 20kg samples are also available (please ring).