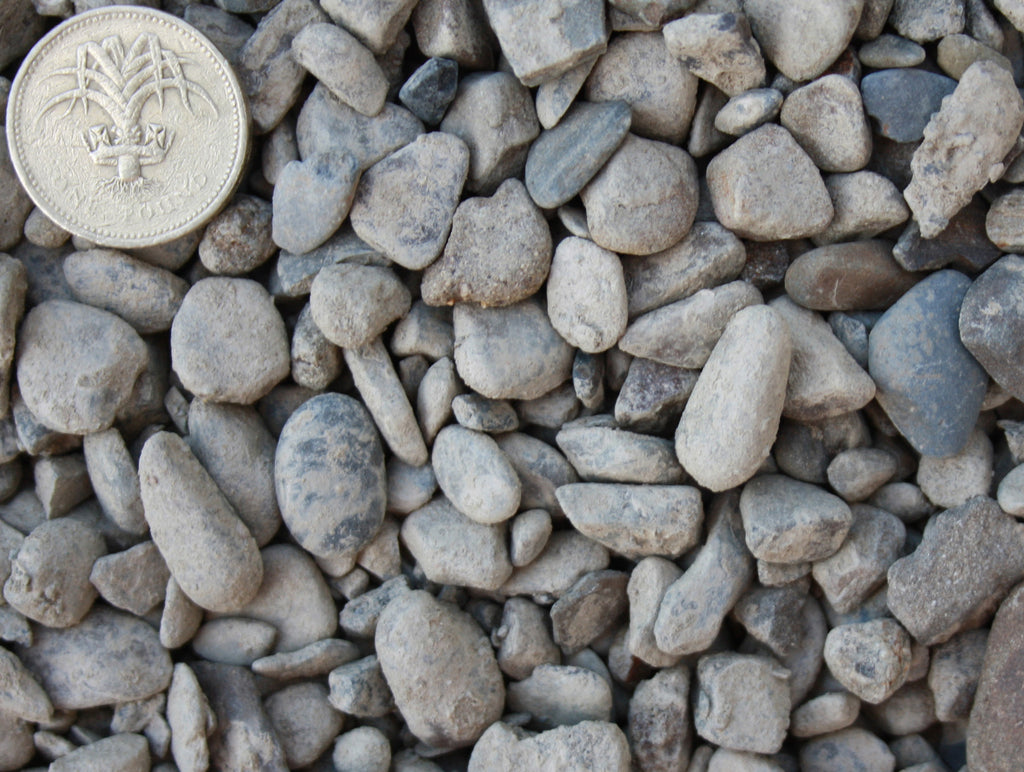 Laying Course Material for Porous Pavements
Materials must meet the requirements of BS7533-3, BS7533-4 and the Interpave's Guide for Porous Pavements.  Category to BSEN 13242 or BSEN 12620 Grading 4/40, GC85-15 GTC20/17.5, f4, F120, LA30, WA242, M518, MDE20, AS0 and a defined grading.
Further information relating to this product can be found here
Available in one tonne bags (at 1000kg a fraction smaller than an imperial one ton bag, which would be 1016kg). Small 20kg samples are also available (please ring).