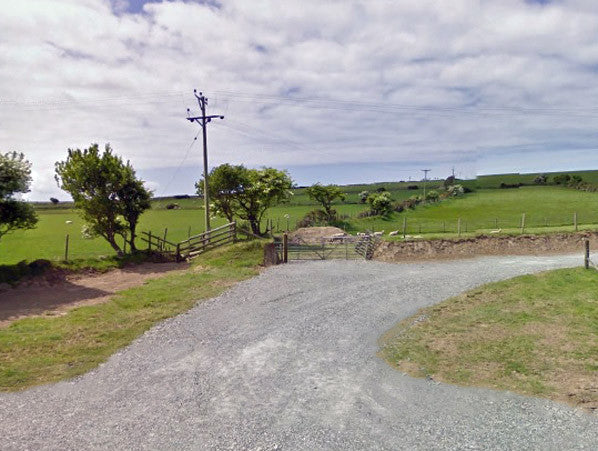 Imported Stone Scalpings (1½" scalpings)
A screened product through oblong mesh to provide a general fill with elongated particles ranging from 80mm to dust (although nominally called 0/40mm).  No specification.  Frequently used to construct, repair and update pathways and farm tracks.
Available in one tonne bags (at 1000kg a fraction smaller than an imperial one ton bag, which would be 1016kg). Small 20kg samples are also available (please ring).