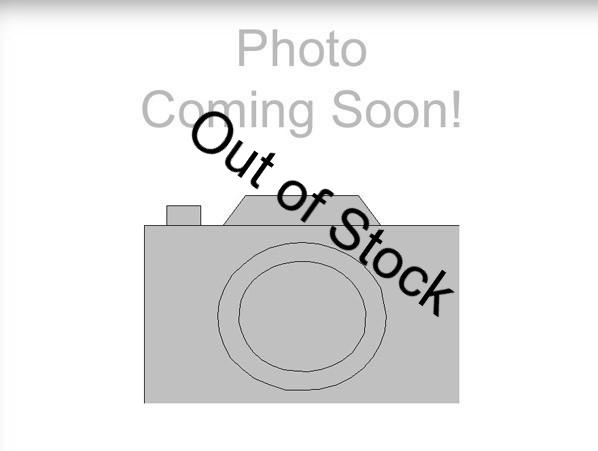 Imported Stone Crusher Run (3'')
This item is currently out of stock once it is back in stock we will update our website.
A run of crusher, ungraded material, for general fill applications.  75mm down.  No specification.
Available in one tonne bags (at 1000kg a fraction smaller than an imperial one ton bag, which would be 1016kg). Small 20kg samples are also available (please ring).