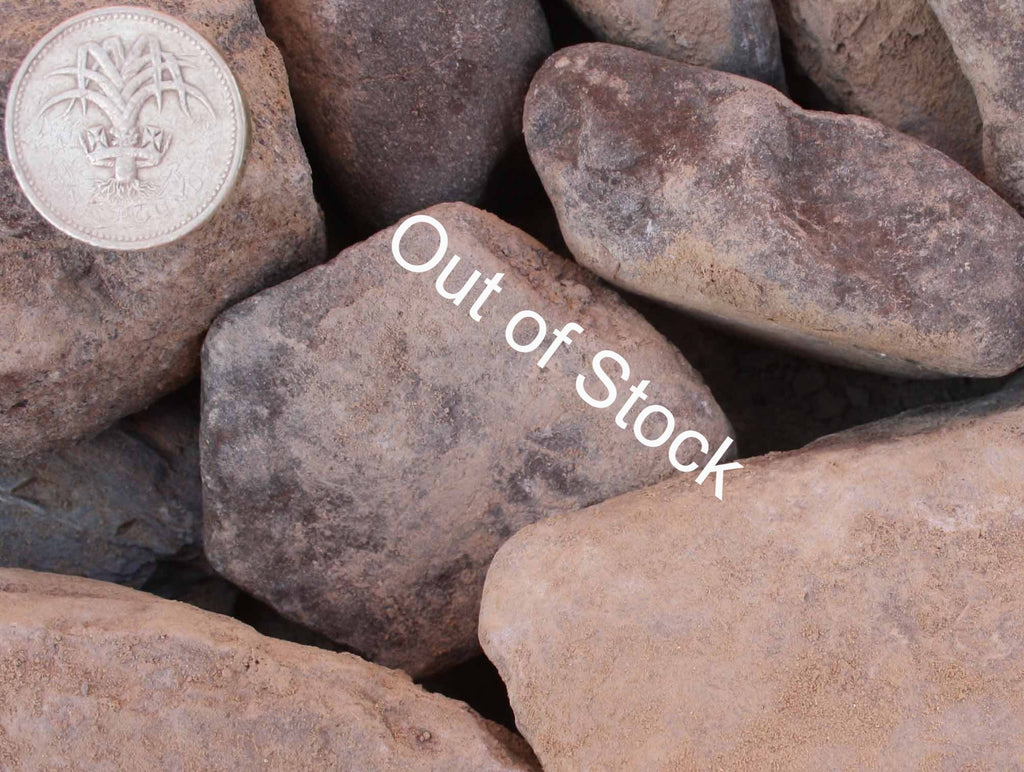 Graded Hardcore Gravel (3")
This item is currently out of stock once this is back in stock we will update our website.
80mm (3'') graded hardcore is used as a free-draining general fill.
Available in one tonne bags (at 1000kg a fraction smaller than an imperial one ton bag, which would be 1016kg). Small 20kg samples are also available (please ring).